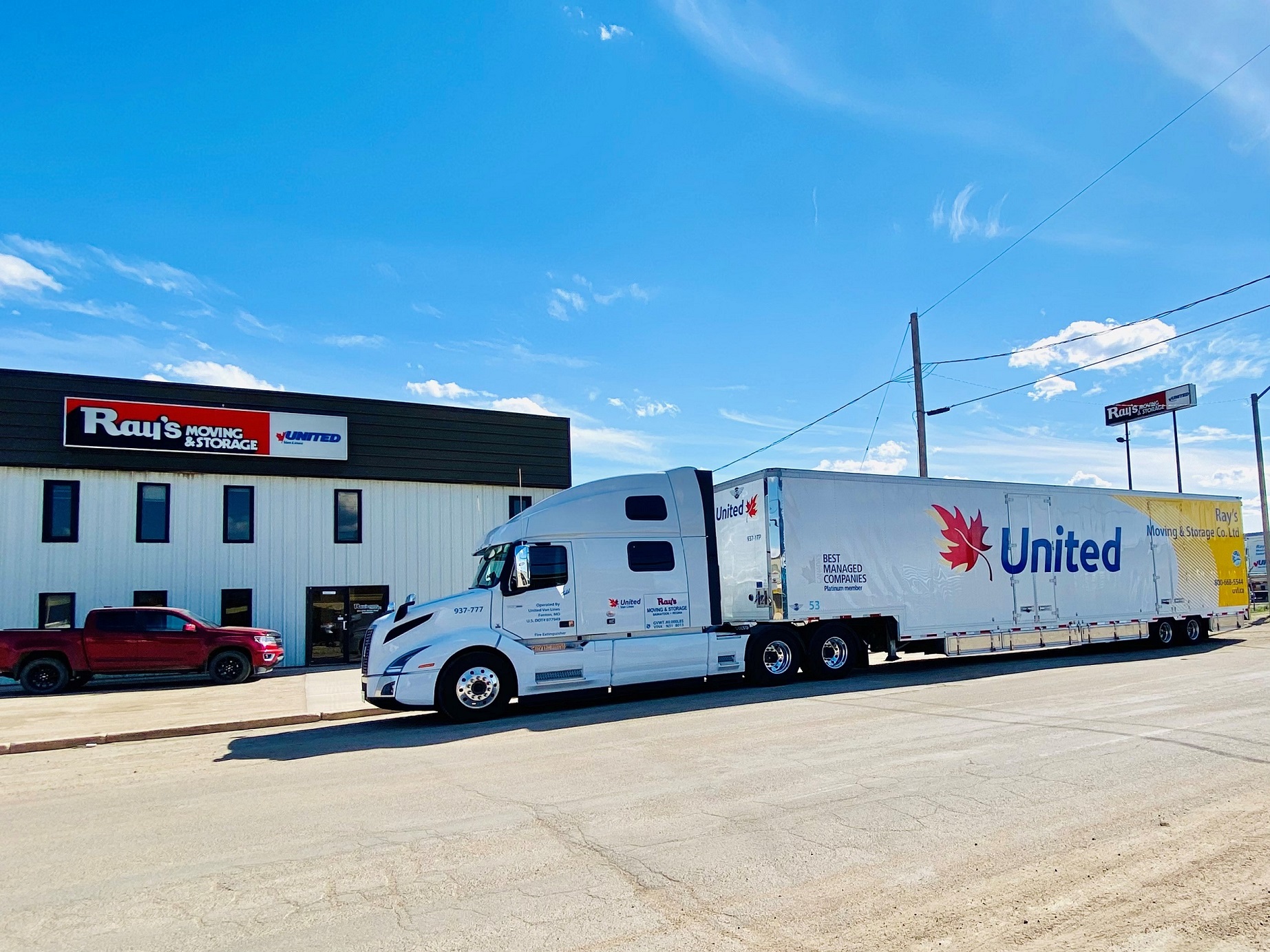 Originally, Ray and Leona Diehl founded the company in 1949, when they purchased a truck in the hopes of making enough money for a down payment on a farm. Ray's Transport was founded. The 1946 Chevrolet 2-ton is still in the family. It has been restored and can be found at the occasional parade, filled with Ray and Leona's kids, grandkids, and great-grandkids, tossing candy to spectators.
In 1954, Ray's diversified into moving and storage. This remained a small part of the operation until Ray's Moving and Storage was incorporated as a separate company in 1973. Ray's is also a member of United Van Lines, which is made up of 200 privately owned moving companies in Canada. Today, United Van Lines is Canada's largest network of moving companies and the only Canadian controlled van line.
Since its incorporation, Ray's has been the recipient of numerous awards, including outstanding quality service as rated by United Van Lines customers across Canada from the years 1999 through 2008. Ray's has a long history in Saskatchewan working with many of Saskatchewan's leading organizations and corporations.
Through the years, Ray's Moving & Storage has been a supporter of many local charities including:
100 Men Who Give A Damn
Grandmothers 4 Grandmothers
Sask Abilities
Saskatchewan Literacy Network
Secret Santa
Wieger's Care for Kids